Alexa Chung has started her own fashion line, and it's the best thing I've ever seen
Alexa (yeah we're on a first name basis now..) has recently launched her new fashion label, appropriately named ALEXACHUNG, representing her vision "to create clothes that people want to wear. Combining Parisian chic with a New York edge, as well as the very British sense of humour". Damn it's cool and damn I definitely don't have the money for it but a girl can only dream. The colours, the cuts and the elegant tomboy vibe makes me so excited to spend my days drooling over her online store which showcases my dream wardrobe from stripey jumpers to floral hooded dresses, as well as tailored blazers and funky blouses. Not to mention all the denim. And the tees... and pinafores.. and shoes. ahhhhhhhhh.
I'll leave you with some gorgeous pics I nicked from British Vogue, my top 5 faves, as well as a video from Vogue Paris. PSA: If anyone feels the urge to buy me the entire line, be my guest. You can find it here.
C xx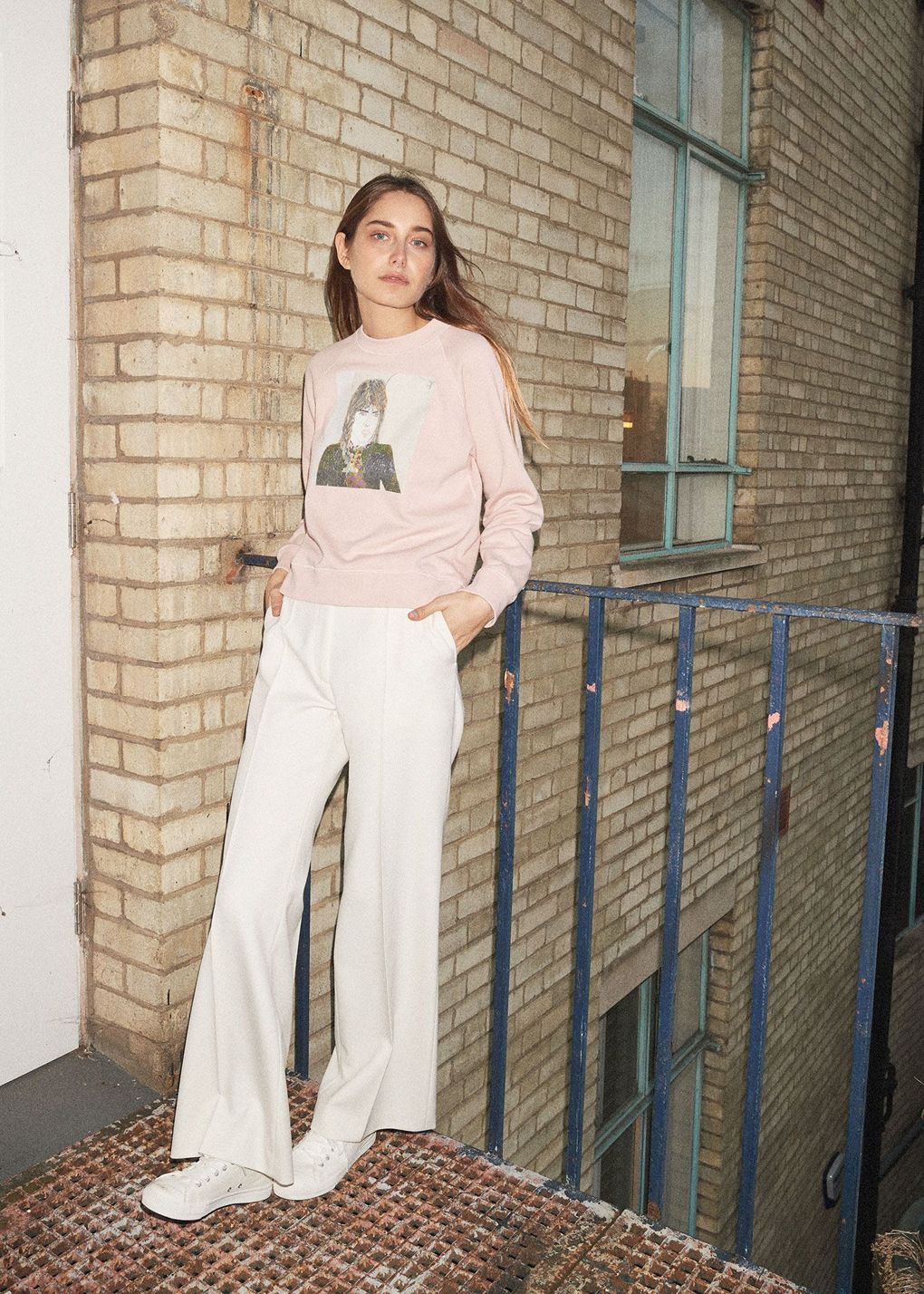 This pink jumper doesn't seem to be on sale yet, but boy do I want to get my hands on this.
(If I was to add more to my faves, I would definitely have a blouse, some jeans the striped pant suit and the jumper I mentioned before)